Gold Coast, Australia
Joined: 05-Feb 2011
Post #1 | Sunday, 30-Nov 2014 @ 1:59pm
Edited by
beetwenty
Sunday, 30-Nov 2014 @ 2:07pm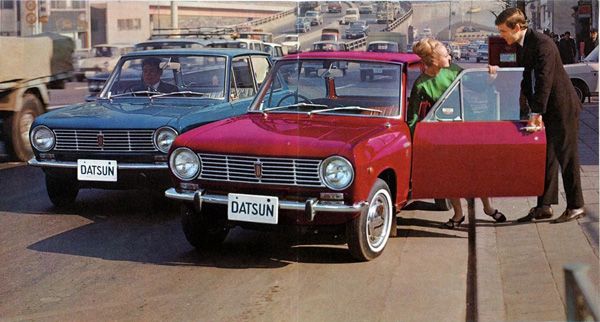 To enter, simply reply within this topic by adding a caption for the picture above.
(Please keep the responses respectful as this is a public forum).
Entries must be submitted prior to midnight 13 December 2014 AEST.
I'll choose my favorite reply from the responses given and post up a winner on
14 December 2014.  
The winner will receive a 12pc Metric Sidchrome Spanner Set containing sizes 8,9,10,11,12,13,14,15,16,17,18,19mm.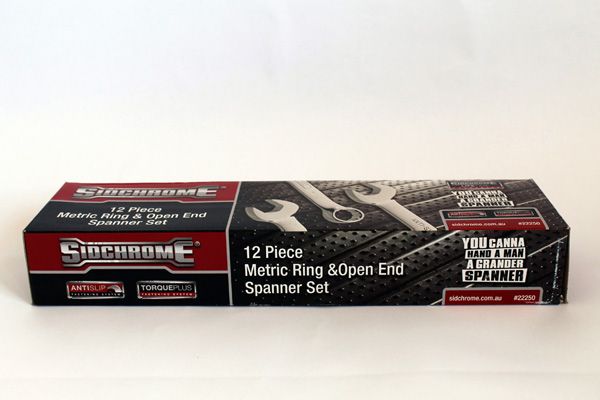 I look forward to reading your responses, Ash.

1967 Datsun B10 2 Door.