three hills alberta canada
Joined: 11-Feb 2011
Post #1 | Monday, 20-Feb 2012 @ 5:40pm
well i thought it would be fun to share all my big projects and future projects.
so it should be a good read ill only put in my fav stuff. 
here is my story i started off with a grey 1988 nissan 300zx turbo 2+2 automatic i picked up from the wreaker for $450 back in ladysmith bc. it was pretty beat front bumper had chipped paint turbo was shot along with trans. rebuilt the trans (will never do again) and turbo and drove and raced it for a year then found a nother 88 300zx. the cool part the vin numbers are 3 numbers off the last 3 numers were 100 for the gret and 103 for my burgandy car. built a day apart sold 3 days apart and at the same dealer. here they are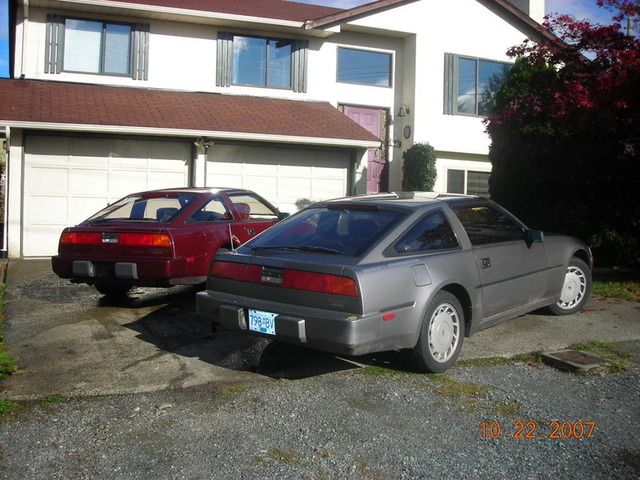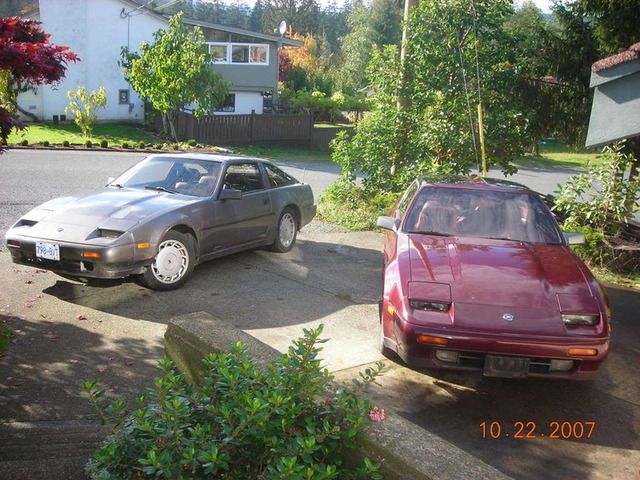 the burgandy car had a blown engine and trans so swapped the grey drive train in as the grey car was really rusty. 
trans i rebuild faild so i plopped a 5 speed in. installed a set of whiteline perfromance springs ( an austrailian company no one known to have them in north america on a z31.) put in polly bushings and tokiko 5 way adjustible shocks. love driving the car.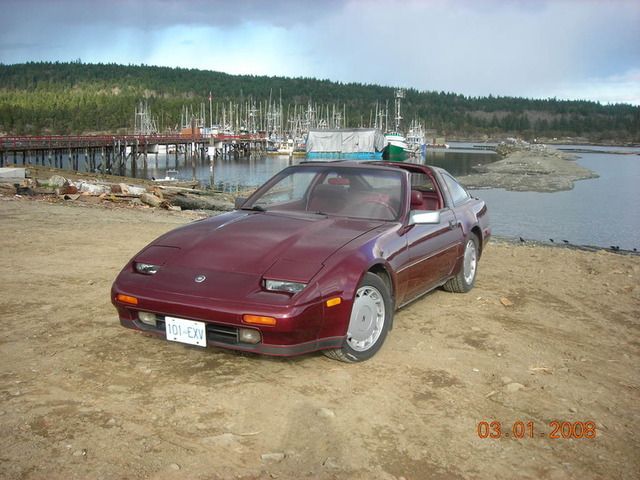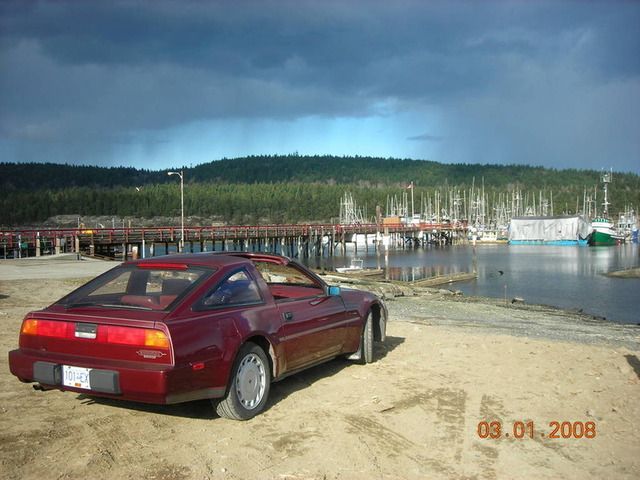 then this is my truck i did a tone of work on last year. 1994 nissan pathfinder le picked it up for 700 with a bad trans and a rotten frame. bought a 88 2 door pathfinder for 250 and started this huge job. did it all in a friends back yard and a little shop.
the 94 
the 88
now for the work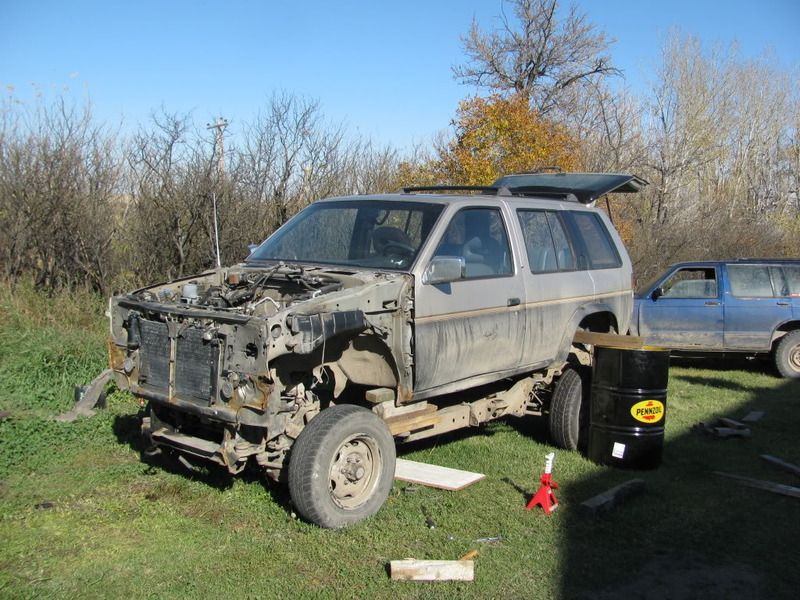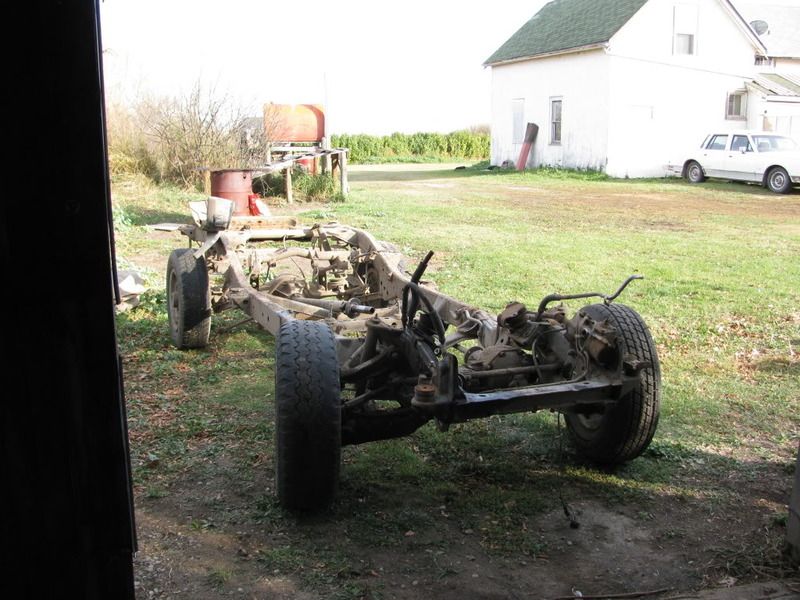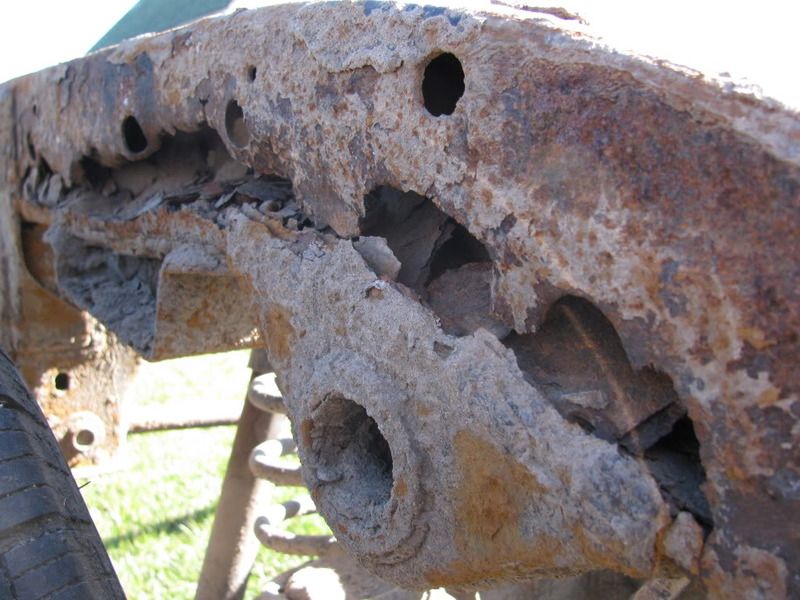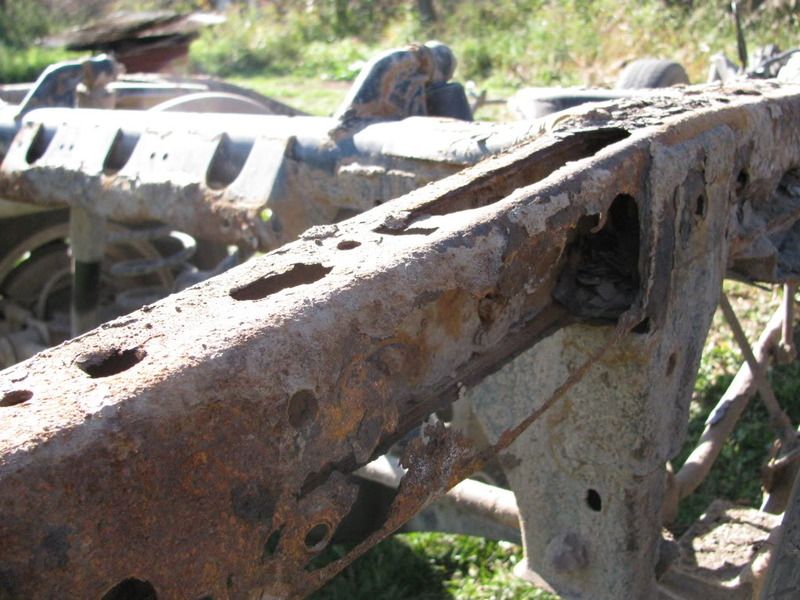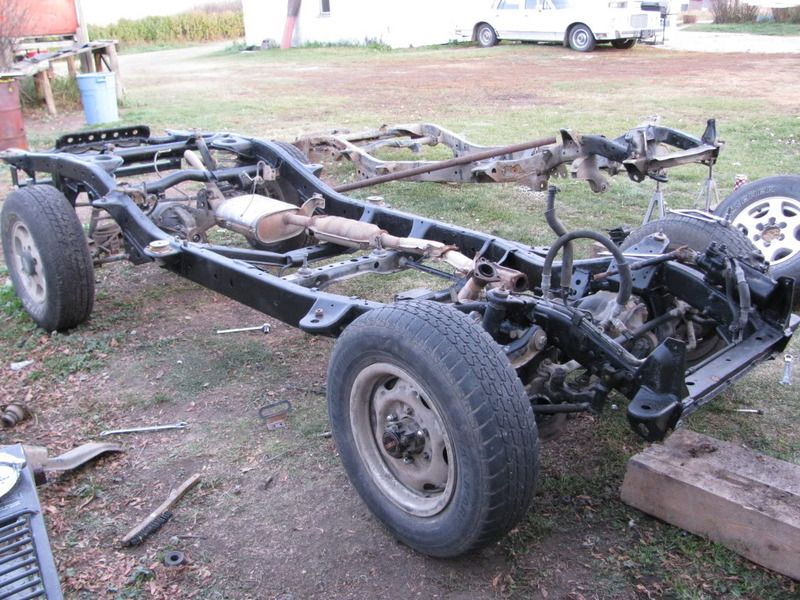 back on the frame
all done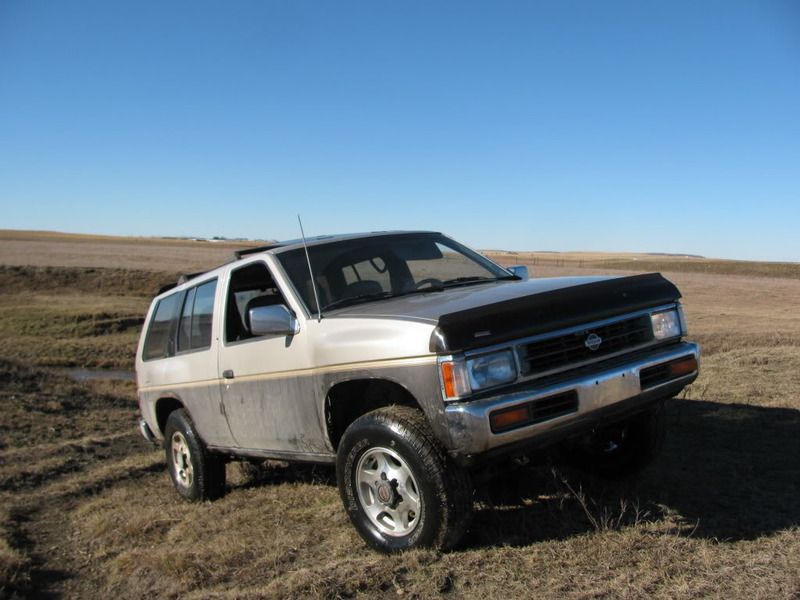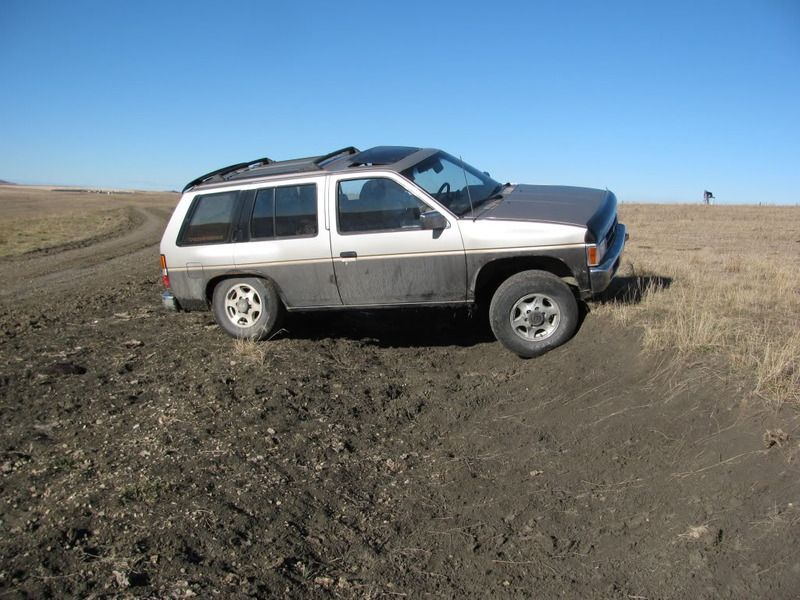 then this is my projects that are waiting for some love
first is my 1965 datsun 1600 roadster i got for $300
its rusty full of bondo and prob going to more of a custom/racer.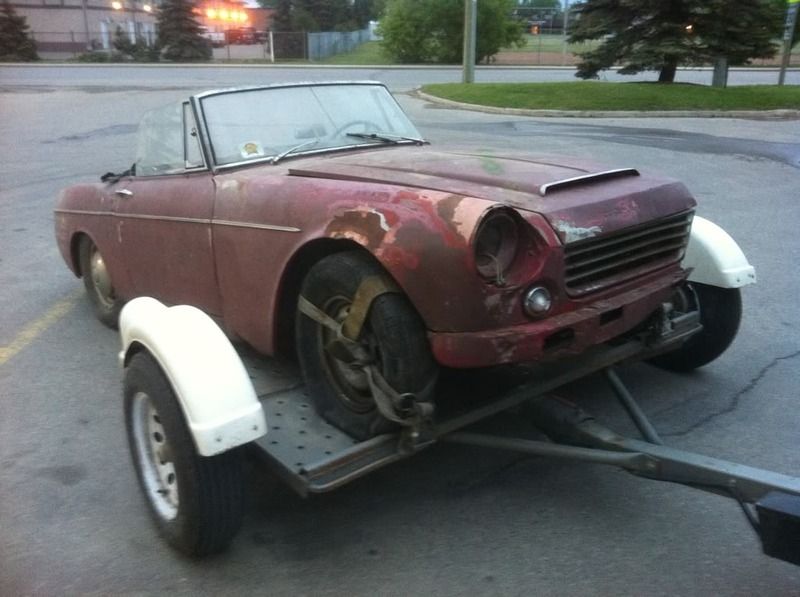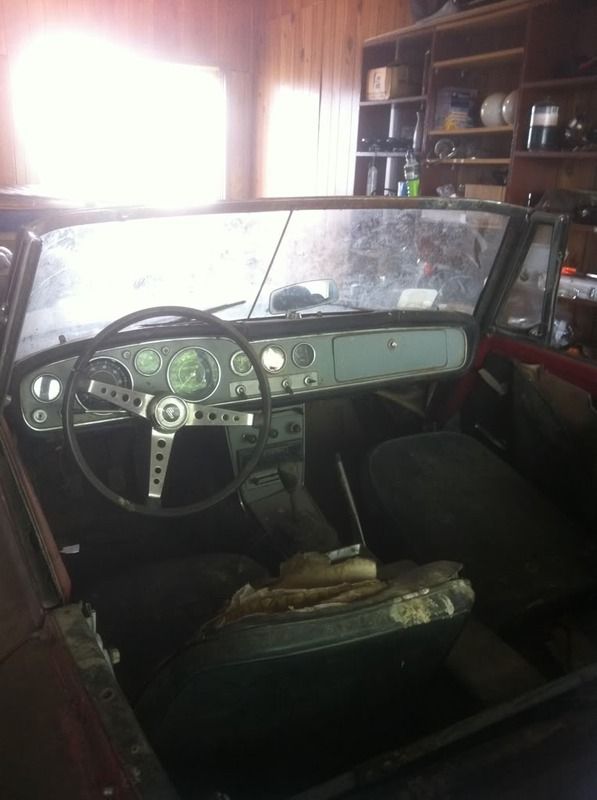 here is my 1970 mazda b1800 for $100
its prob one of the first mazda trucks imported to canada has some very rare options. it has a single side draft carb and i or any one ive talked to has seen one with it and has different badging and gauges then most of the trucks in canada.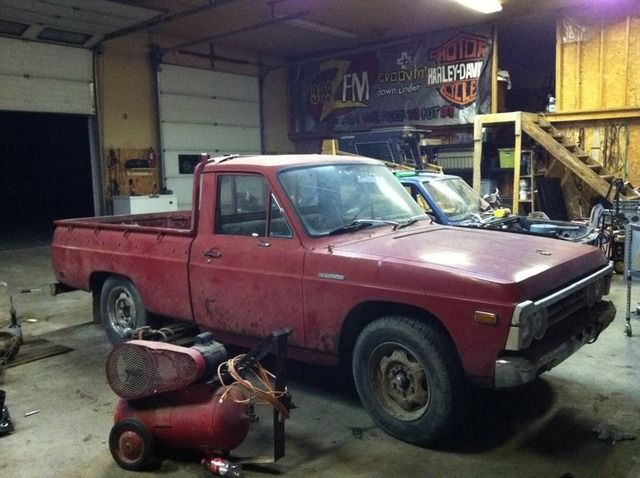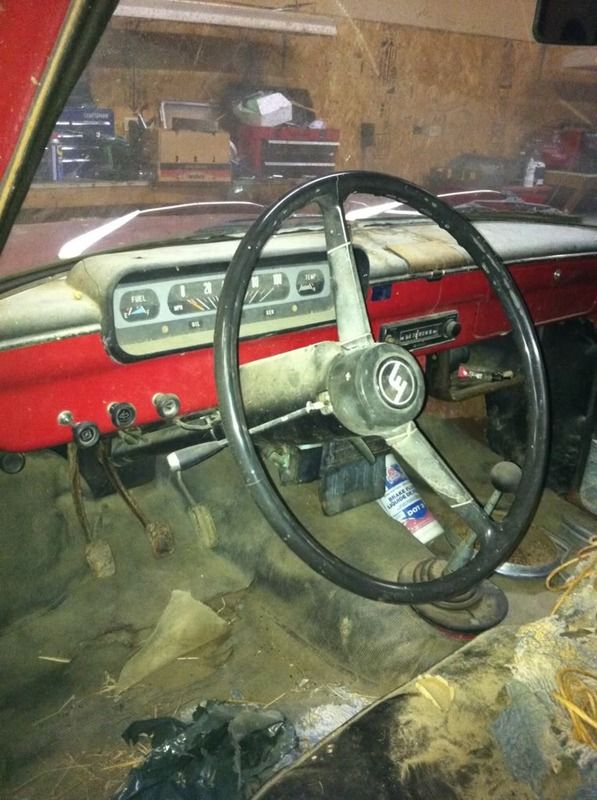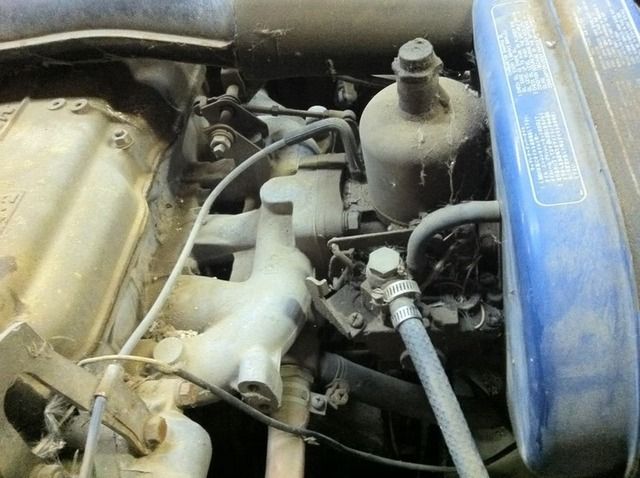 then these two toyota i got for free just have to go get them.
brown 78 torota corrolla and blue 73 corona both 4 door autos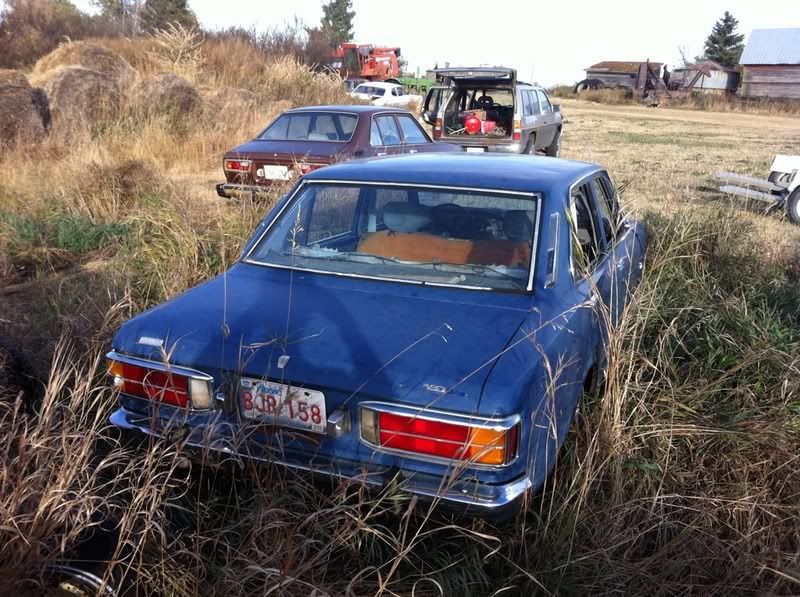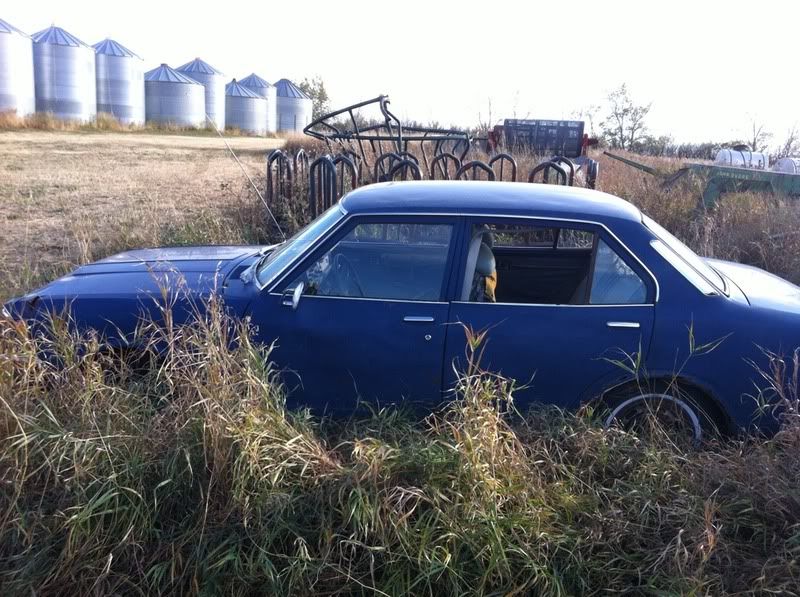 and thats my list of cars that i havv. had many more but there history
69 datsun 1000 deluxe. 73-78 Mazda b1800
65 datsun 1600 roadster. 
88 300zx turbo 2+2. 94 pathfinder