Oz + JPN
Joined: 23-Apr 2011
Post #1 | Wednesday, 23-Oct 2013 @ 12:23am
Edited by
d
Wednesday, 23-Oct 2013 @ 12:59am
Triple cams, 16 valves, cheap, available and off the shelve parts gallore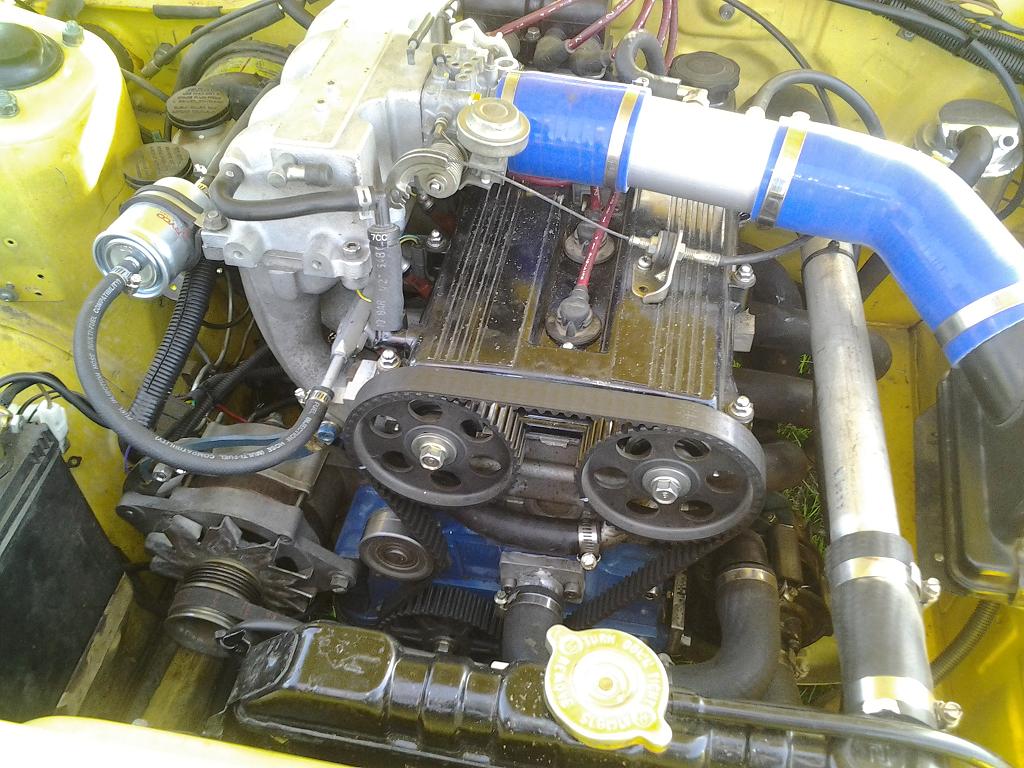 endles options for the B series Mazda heads, different rocker covers, higher port versions, VVT versions, off the shelve parts, diff pulleys possible using Z series Mazda headparts and also the special B series narrow version called the Z series head so whatever you fancy!
eg.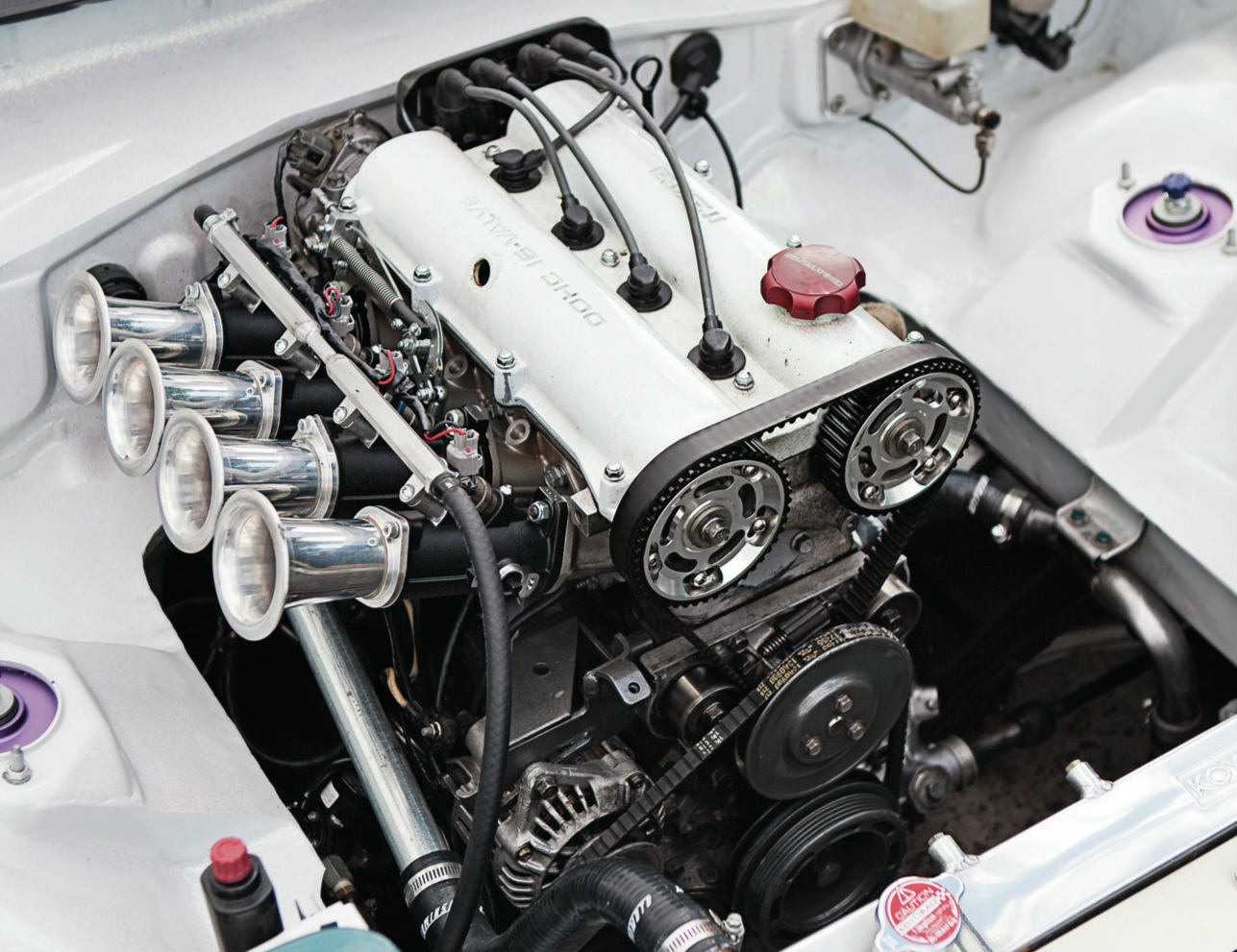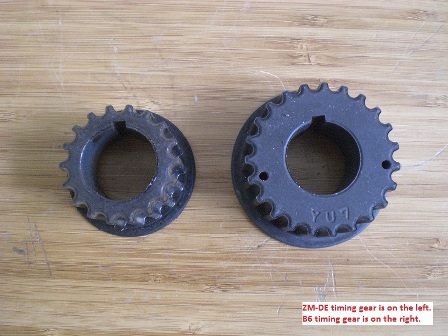 what luck that this engine is part of one of the most sport popular cars in the world
meaning we can get anything we want for it
CLICK FOR MIATA PART CHOICES
Why pay 300 for an A series weber manifold when you can buy[url=https://technotoytuning.com/mazda/na18/individual-throttle-body-adapter-20v-4ag-throttles-18l-na-head] this billet unit for 300!!!
[/url]
[url=https://technotoytuning.com/mazda/na18/individual-throttle-body-adapter-20v-4ag-throttles-18l-na-head]
[/url]