Gold Coast, Australia
Joined: 05-Feb 2011
Post #1 | Friday, 22-Nov 2013 @ 9:51pm
Edited by
beetwenty
Friday, 22-Nov 2013 @ 9:53pm
I just got home from a mini road trip delivering Datsun 1000 and Toyota Celica parts.
Along my travels I stopped in at the Datsun Museum.
While I was there Chris showed me these.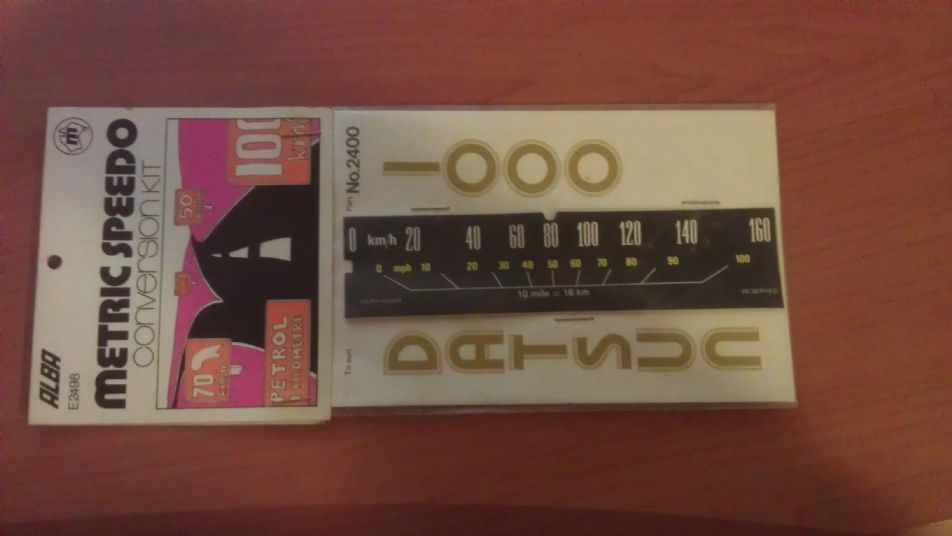 I thought I would post this up as it seems like a handy thing to own.  
If anyone is interested in these they should contact Chris from
Datsun Museum.com
.
He has two left, new in the packet that I believe he would sell. 
Ash.

1967 Datsun B10 2 Door.