Post #1 | Saturday, 19-Feb 2011 @ 7:50pm
Just thought I would put up some pics of my project, few new ones from the project over at datsun1200.com.
As you can see it was a bit of the mess: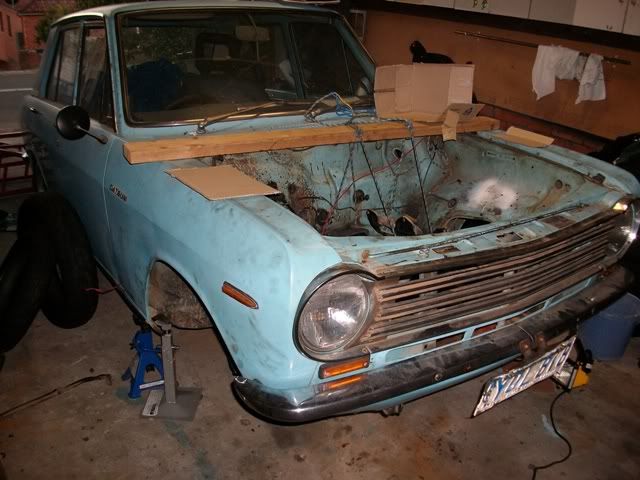 The original plan was to rattle can the car in flat black and hope for the best. Of course I got carried away after realising just how much of a mess it was.
Pulling the entire front end out and putting the body in primer: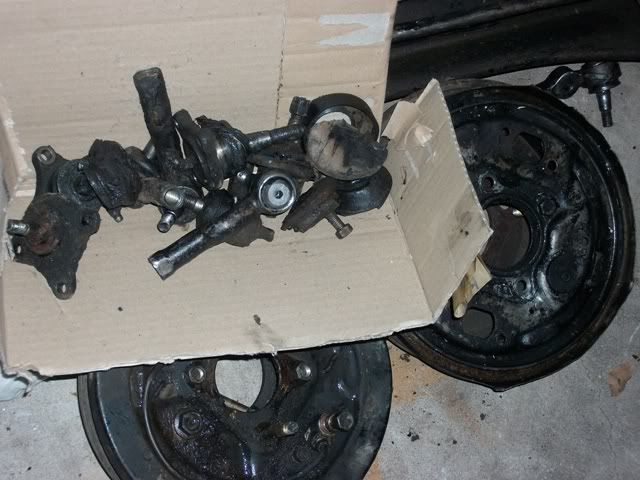 Painting the body: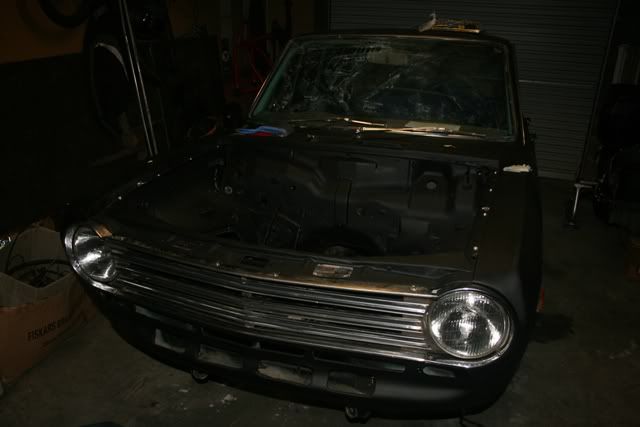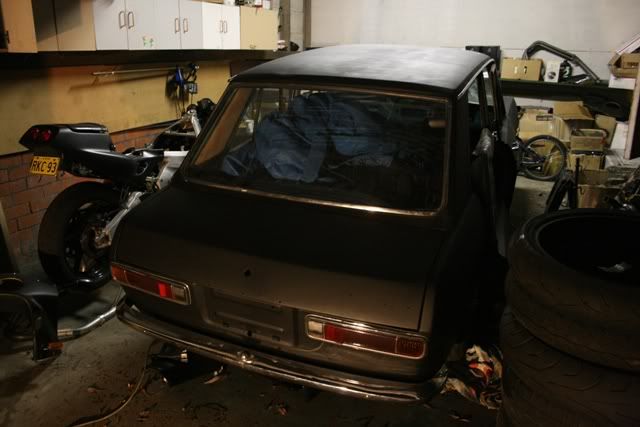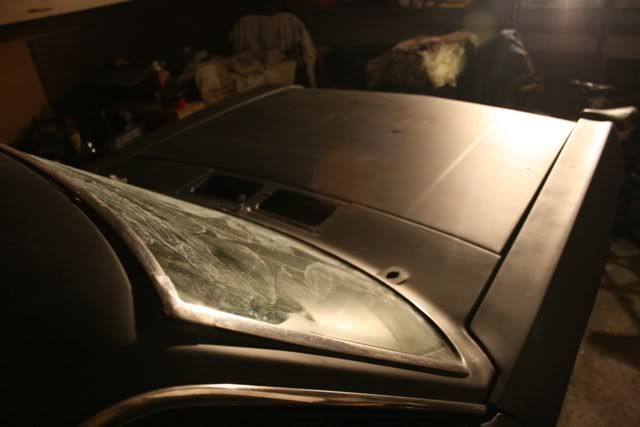 Trying to organise the nuts and bolts (check the jar collection), I replaced quite a few with new ones: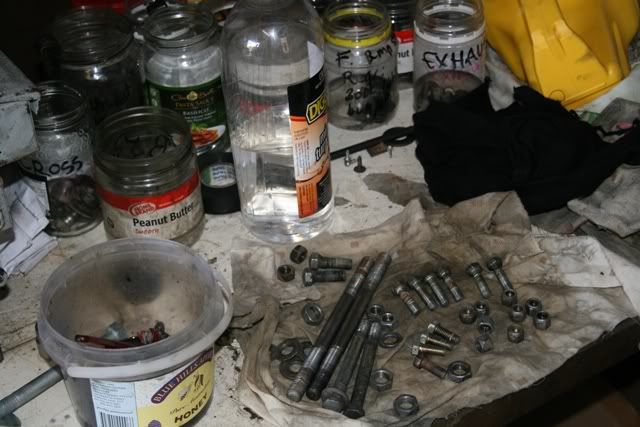 Now to paint and rebuild the suspension and steering: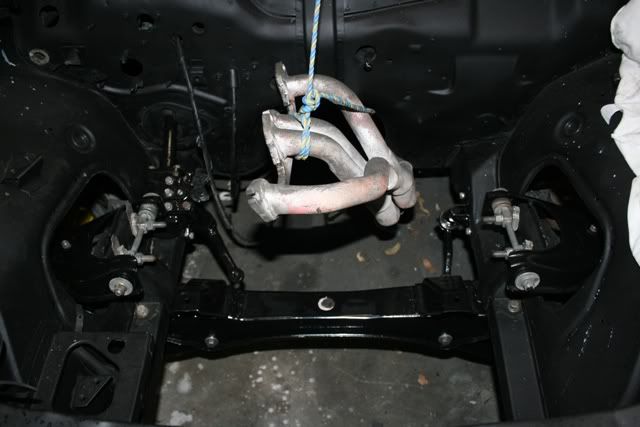 Adding a rubber spacer to the cross member (I glued it in):
Anyway, this is the most recent stuff I have been upto, plans for the future include disk brake front, h150 diff, a12 and a few little more aesthetic things. Hope you like!