Gold Coast, Australia
Joined: 05-Feb 2011
Post #1 | Sunday, 25-Aug 2013 @ 8:25am
While having a clean up at home I came across this Bolt and I can't bring myself to throw it away.
I offer it to the 1000 community...Free bolt with free postage.

It is the bolt which holds the spare wheel in place on a B20 (Datsun 1000 Ute/Pick-Up).
I have cleaned off all the road scum and ran a die over the thread, so it is good to use once again. 
Nissan part # 57211-15401. (Or item # 2 in the diagram below).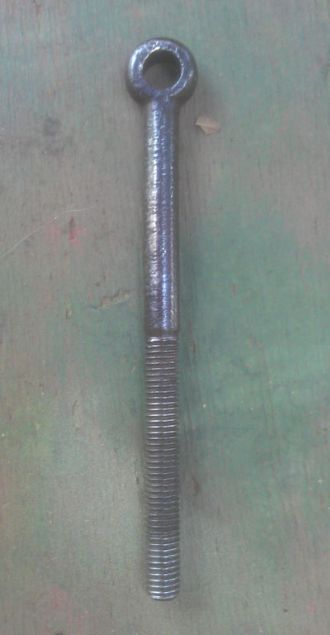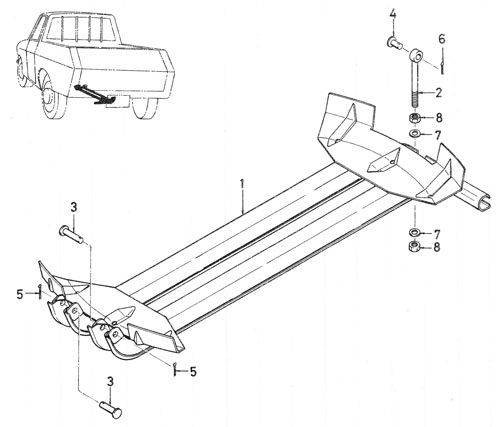 Ash.

1967 Datsun B10 2 Door.