Gold Coast, Australia
Joined: 05-Feb 2011
Post #1 | Thursday, 09-Feb 2017 @ 7:36am
Edited by
beetwenty
Thursday, 09-Feb 2017 @ 7:46am
My brother just recieved his 3D printed brass I.D. tag for our dog that he designed and sent off to be made in brass.
My brother and his wife decided to name their dog "Sunny". 
They have had her for about 3 years and is well and truly part of the family.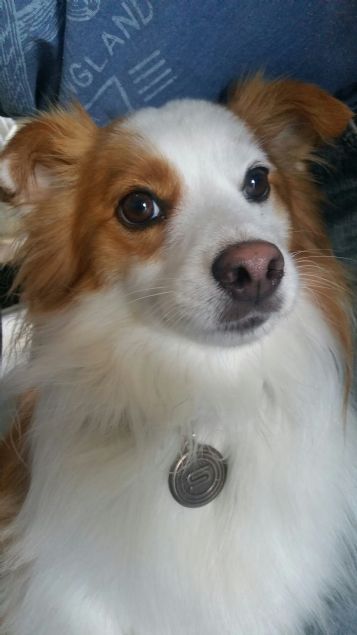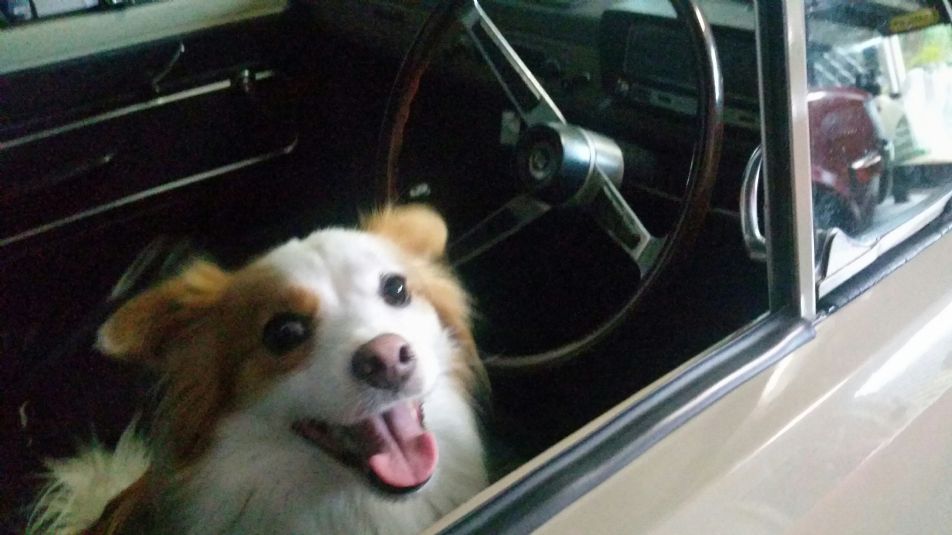 1967 Datsun B10 2 Door.